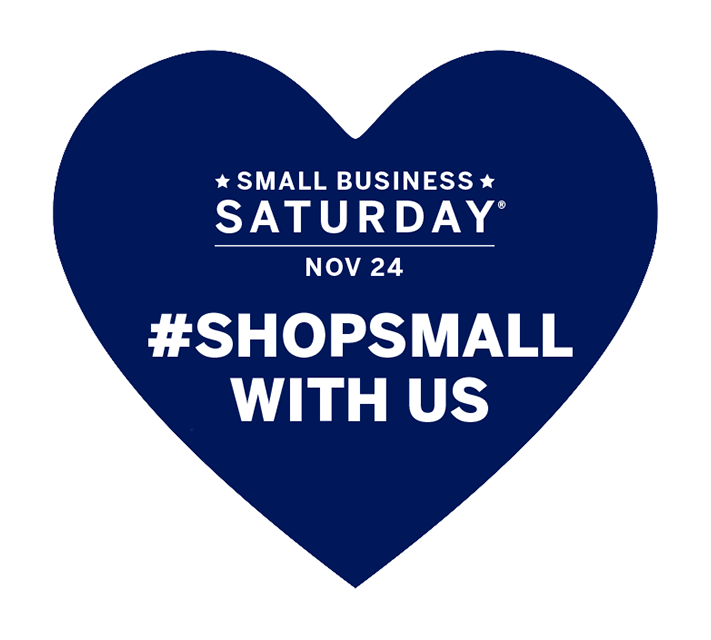 Our books are in paper and eBook formats

Motivation

The demands on students to be proficient readers have never been greater than they are today. During times of high stake testing and performance based evaluations, students are pressured to demonstrate their competency as readers. Research tells us that
reading motivation is directly linked to student growth and performance and that motivation for many males is minimal at best.
As an educator with an extensive background in reading, I wanted to know how to reach these boys. What could our school do to motivate the unmotivated more fully? Are the initiatives that we are implementing proving beneficial and how can that be measured? Who are these male readers and what motivates them to read? Can these insights provide a framework with which to build a more sustained and impactful learning experience at our school? The questions helped to form a blueprint for discussion and planning that would allow me to
understand the students in my study as well as the many boys that have been the subject of expert studies in the field.
What does research tell me about motivating males to read?
How can we motivate our males to read, not because they "have to" but because they want to?

This discussion cannot be fruitful without examining what current research indicates as working to motivate male readers. While we know many of the factors that impact motivation, how are educators implementing practices in their classrooms that support male reading motivation? There are many innovative and exciting programs that are working to motivate reluctant male readers. For example, the First National Ambassador of Young People's Literature, Jon Scieszka founded a web-based literacy program called Guys Read. This literacy program's mission is to help boys become self-motivated and lifelong readers. Book Clubs are also exceptional strategies used to
motivate male readers. Some noted examples are "Men of Books", "Books and Balls" and "Boys Books and Blokes".
Tartaglione, Cheryl Ann, "What motivates reluctant male readers?" (2016). Theses and Dissertations. 1558.
https://rdw.rowan.edu/etd/1558